Discover the event
21/09 - The AG Roller Bike Parade of Roeselare is confirmed ! 2PM - Sportline (Koestraat 175)
NEWS
AG Roller Bike Parade
We are very happy to announce that AG Roller Bike Parade can finally launch for the 2021 season. The season starts from the July 2nd to October 1st. The parades, still free, must be held in strict compliance with the sanitary conditions put in place for the events and sports sectors.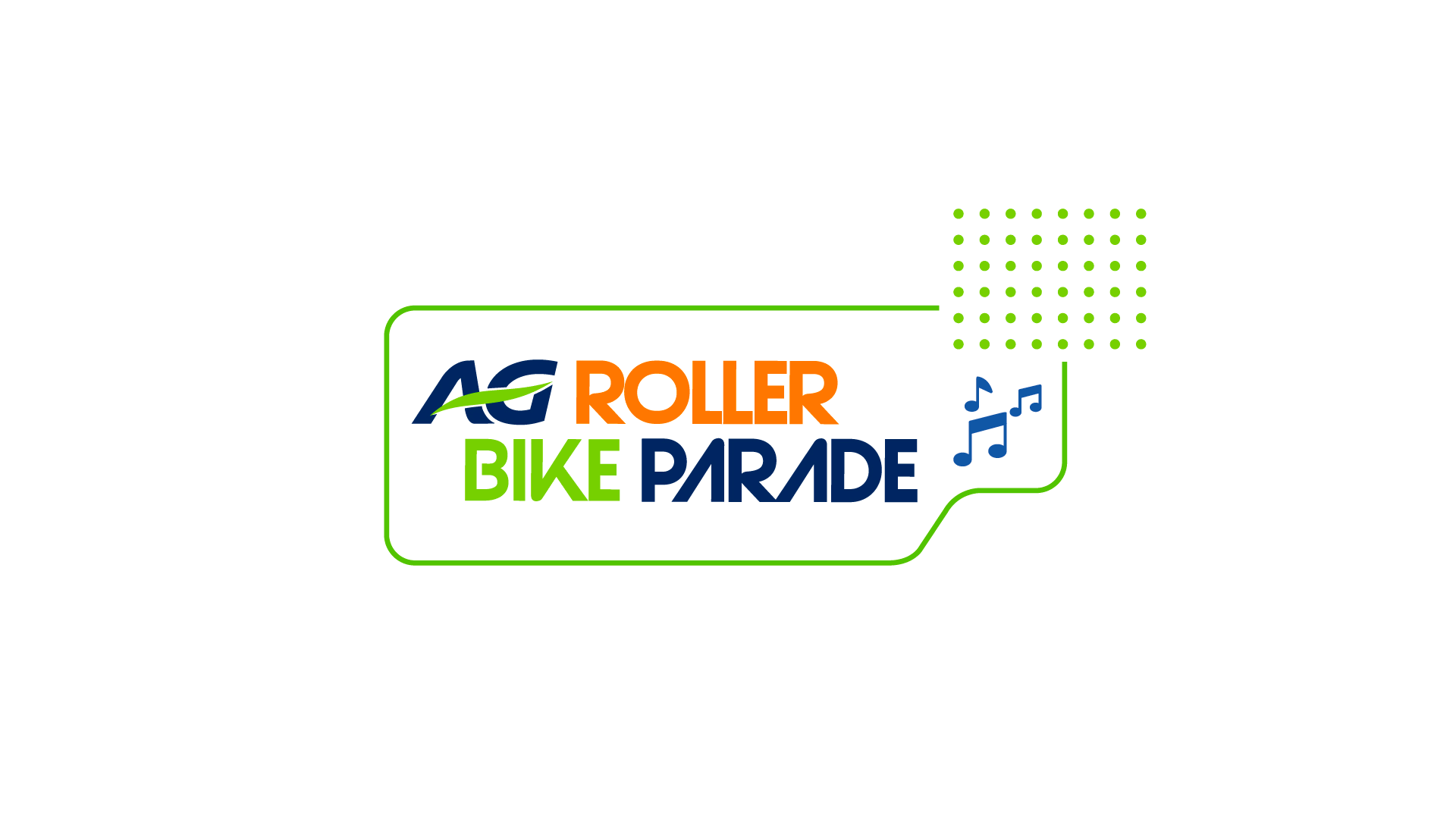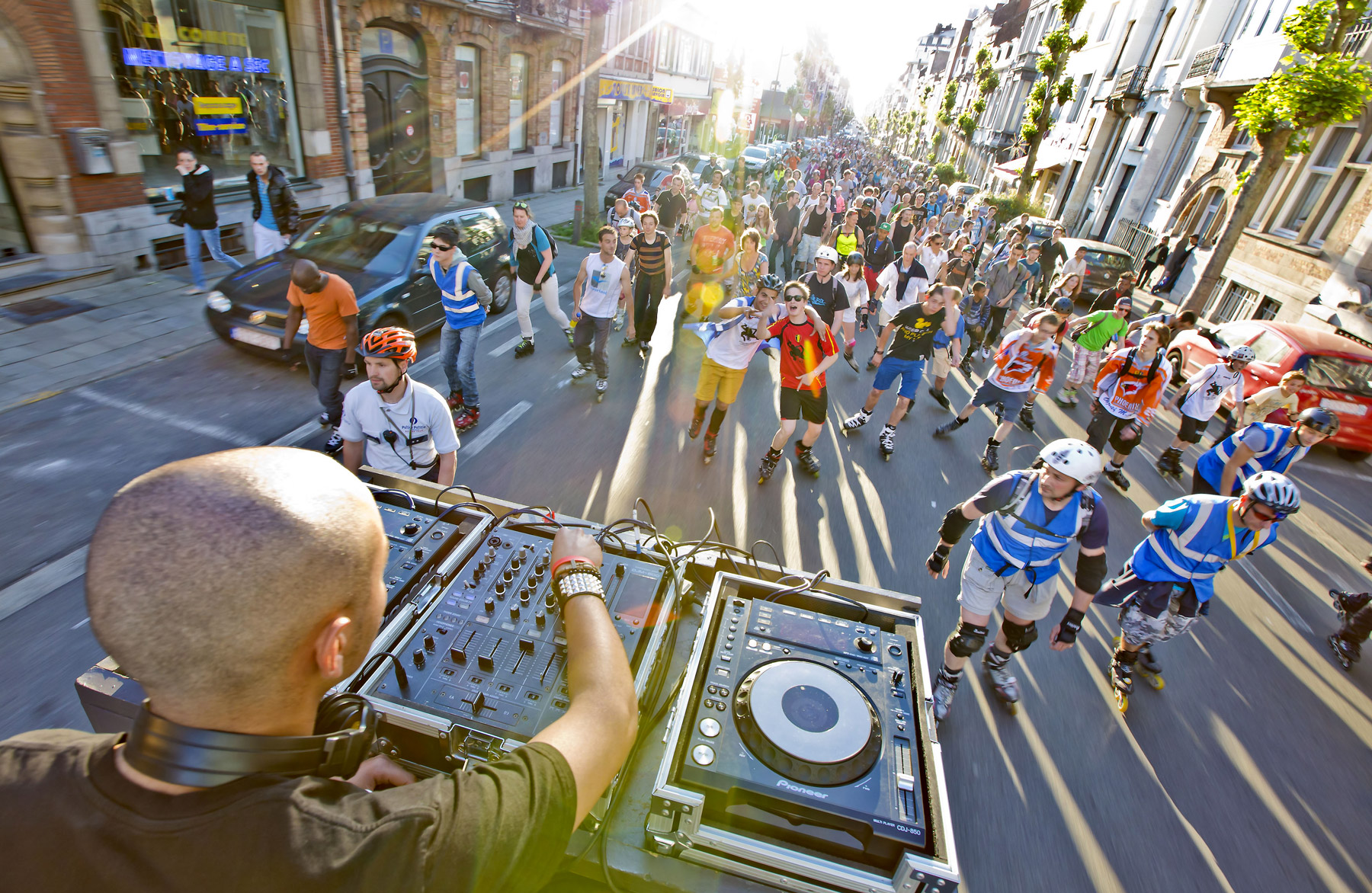 The AG Roller Bike Parade is open to anyone who is at least 10 years old. Either you are a beginner or a pro, come and ride with us.
It is the perfect opportunity to gather your friends, family members and sport buddies to a sportive and bouncy event. Every wheeled vehicles (that can also be electric) :
roller
skate
longboard
scooter
bmx
bike
monowheel
Due to safety considerations, pedestrians cannot participate. Two DJs will perform on pick-ups specially equipped with sounds and lights installation : great moments and fun won't be missing during the parades. SHORT LOOP
A 5km course that will suit both kids and adults, beginners and experts. The perfect way to get involved in a physical activity without being too tired. The Parade leads you back to the starting point.
BIG LOOP
This time, the course will be longer. 20km of pure fun and good vibes. This is an ideal course for those who want to challenge themselves. The Parade leads you back to the starting point. Check the calendar here You must provide your own mean of transport as well as the drinks. It is strongly advised to stay hydrated during physical efforts. By bringing safety equipment you will avoid injuries in case of any falls.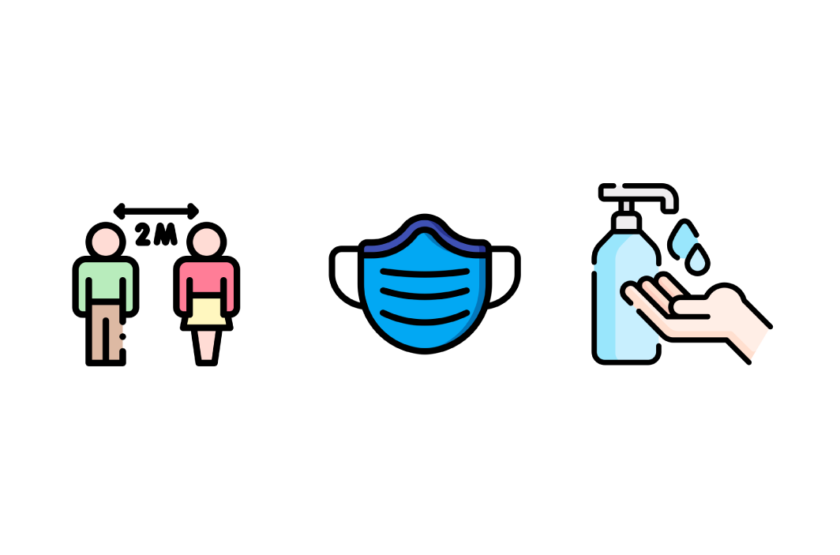 COVID-19
COVID-19 - MEASURES TO BE COMPLIED DURING THIS EDITION
Your safety is our priority! Here are the 5 golden rules for a safe parade:
1. Safety distances must be respected throughout the parades
2. Masks must be wear during the parades
3. Bring a disinfectant gel with you
4. Interactions with people should be short (max 15 min)
5. Follow the instructions of the staff.
This does not exclude the usual measures when practising this sport : wearing a helmet and protective gear and being careful.
© 2022 Roller Bike Parade