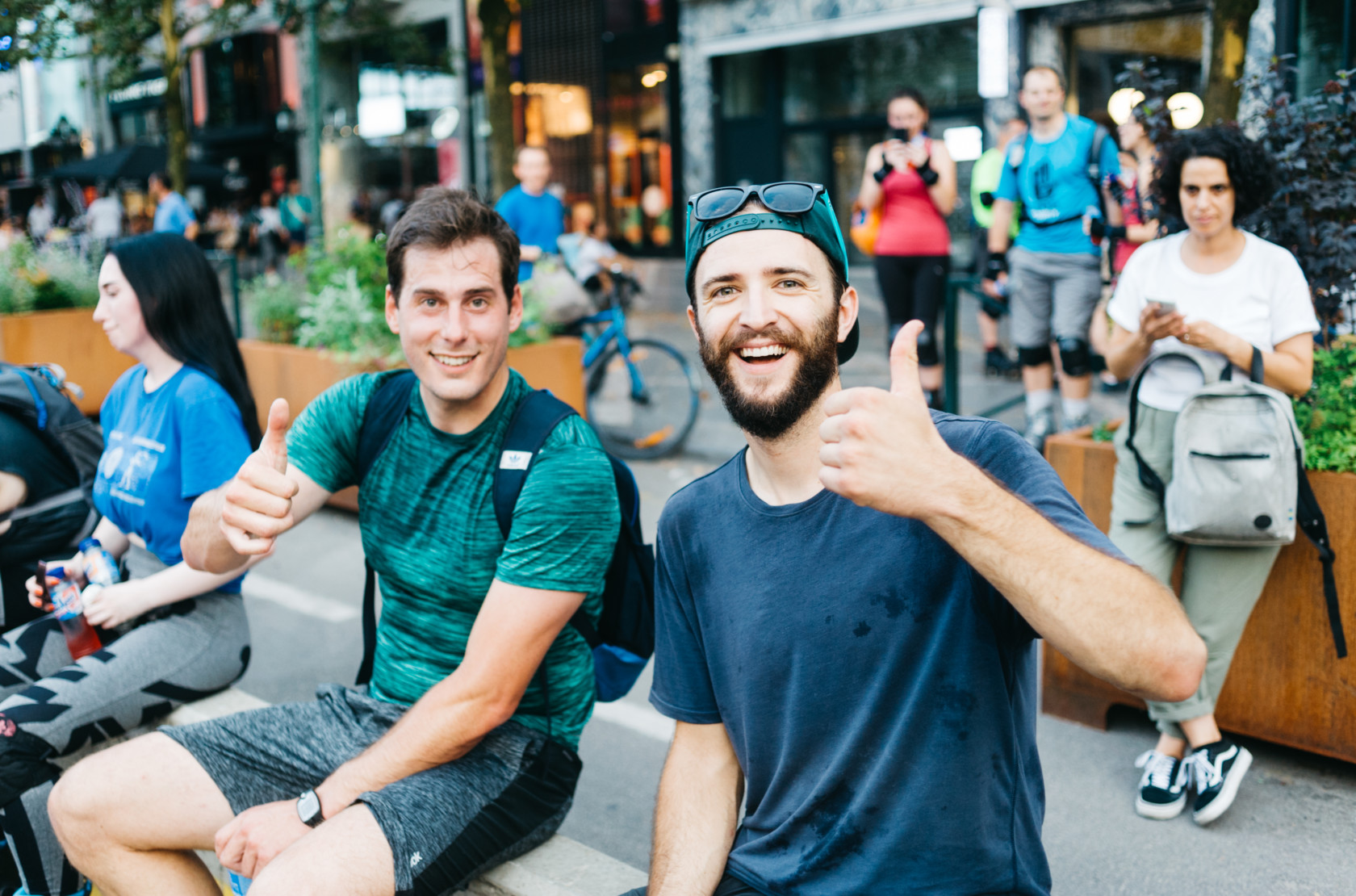 We are constantly looking for volunteers
VOLUNTEERS
You are looking for a job this summer and you love sports, music and outdoor events?
Here is what we offer: the opportunity to become driver, hostess or parade manager in an exceptional atmosphere during all summer in Brussels, Charleroi, Hasselt, Wavre and many other cities in Belgium.
Send your application to info@beegroupe.be and we will be happy to get back to you to propose you to work on the hey! telecom Roller Bike Parade!


STAFF
You are motivated and you can ride by bike or rollerblades?
Send an e-mail to bruno.carlot@skynet.be to join Rouli Roula, a non-profit organisation that is in charge of the security on all parades for many years!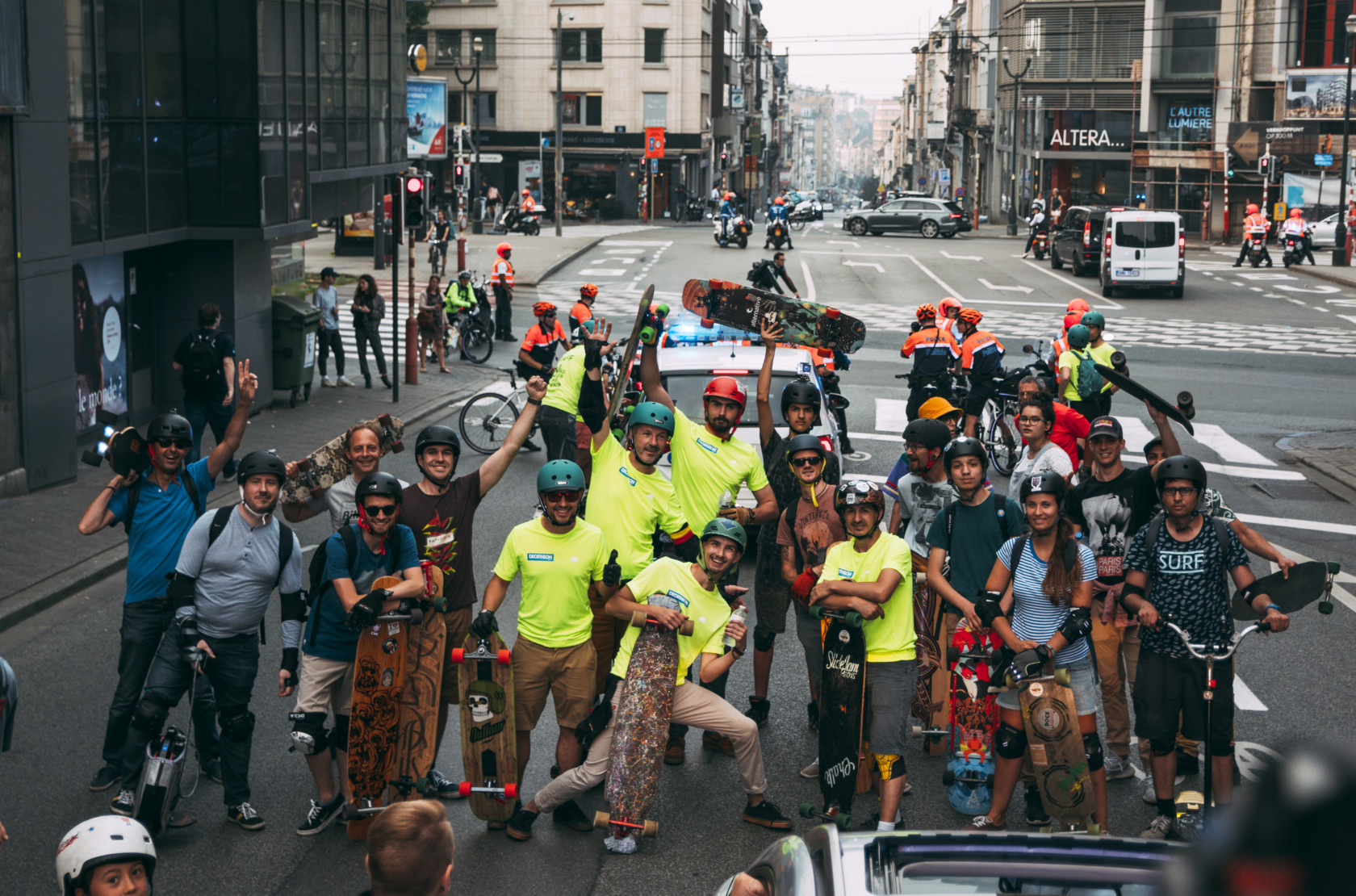 Staffers Charter
Dear staff,

For security reasons, please download the "staffers charter " that you have to read imperatively before the start of the season.
Download the staffers charter
© 2023 Roller Bike Parade